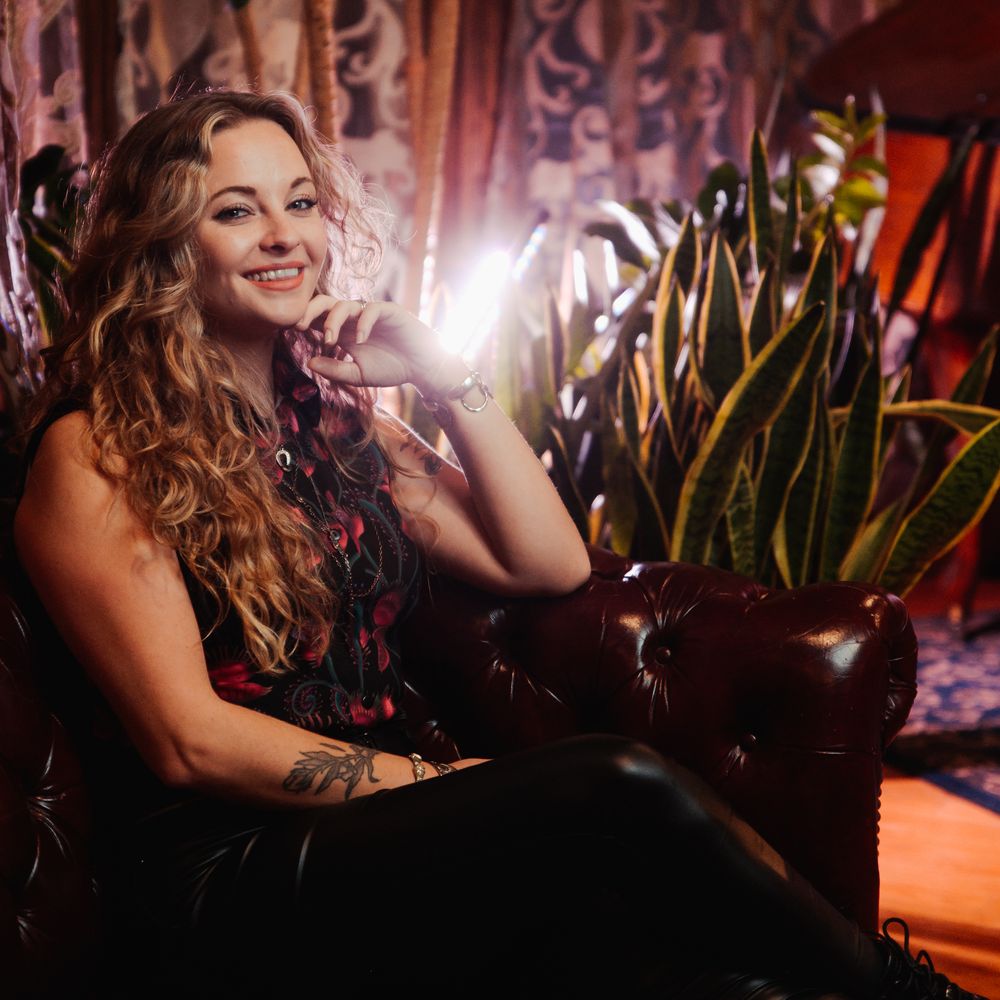 Megan Brown
Vocals
Megan Brown is an acclaimed vocalist who leaves audiences with no doubt that she was born to perform. Most known for her work in the former Buffalo based bands; Dirty Smile and Whiskey Reverb,  Megan brings her powerful alto voice and commanding stage presence to live stages with gusto.
Megan's career accomplishments range from winning the Northeast Region of the National Hard Rock Competition in 2014, gracing the covers of local music magazines and newspapers, touring across the country, to opening for greats like Weezer, Brand New, Sheila Divine, Theory of a Dead Man, Dennis DeYoung, Tea Party, and Ron Hawkins.
No one describes it better than Jeff Miers of the Buffalo News: "The crowd was pretty much hers for the taking before she even opened her mouth to sing, but once she did, all bets were off."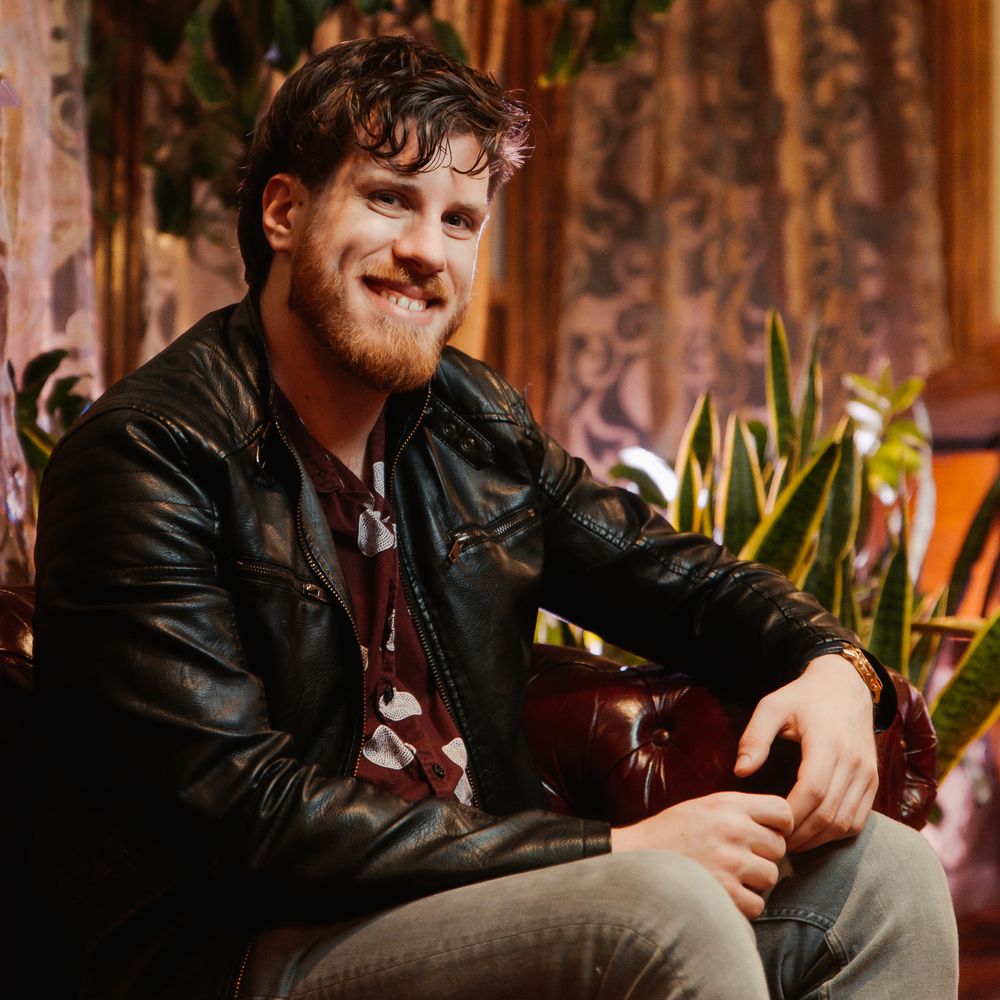 Josh English
Drums
One of the most in demand drummers in Buffalo, Josh English is renowned for his high energy, hard hitting playing, as well as his versatility. Josh plays with many of Buffalo's top tier musicians, including Grace Stumberg, Jillian Eliza, Sara Elizabeth and many more. In addition, he plays with award winning Toronto band The Nursery, and is an on call studio drummer for GCR Audio, Buffalo's premiere recording studio. 
Josh has shared the stage with many national acts, including Larkin Poe, Gary Numan, Hollerado, Goo Goo Dolls, and many more. His hard hitting, driving feel will make sure you're on your feet when you see him perform.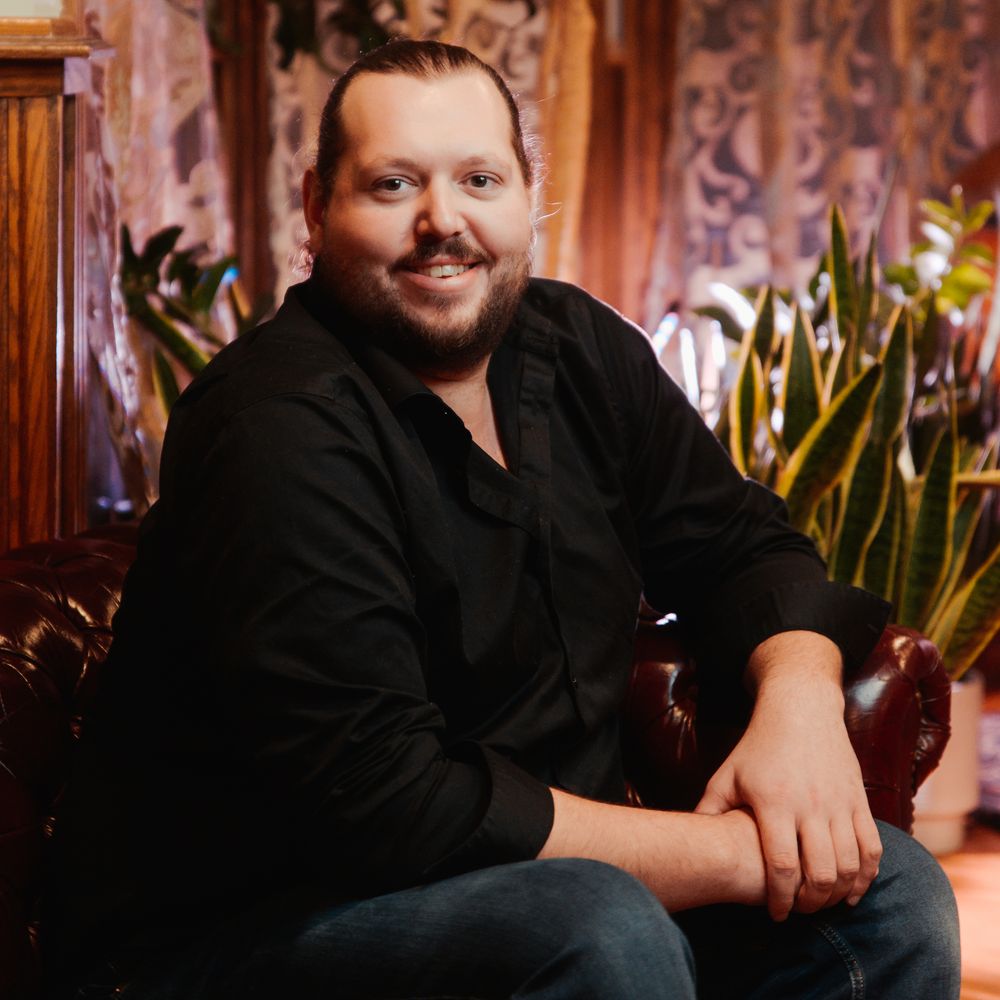 Dylan Hund
Bass
Dylan Hund is a virtuoso on the bass guitar and a heavy hitter in Buffalo, playing a different stage every night. His ear for music is impeccable, and his tasteful licks and charismatic stage presence have made him the go-to bass player for musicians and recording studios in WNY and beyond.
Dylan sits in easily with top cover bands in the area including Widow Maker and Breakaway, and has toured with many original artists, including Derek St. Holmes, guitarist for Ted Nugent and St Paradise, and former "X-Factor" contestant Caitlin Koch. An ever-solid and passionate player, Dylan's bass lines grab his audience and pull them into the music, no matter the circumstance.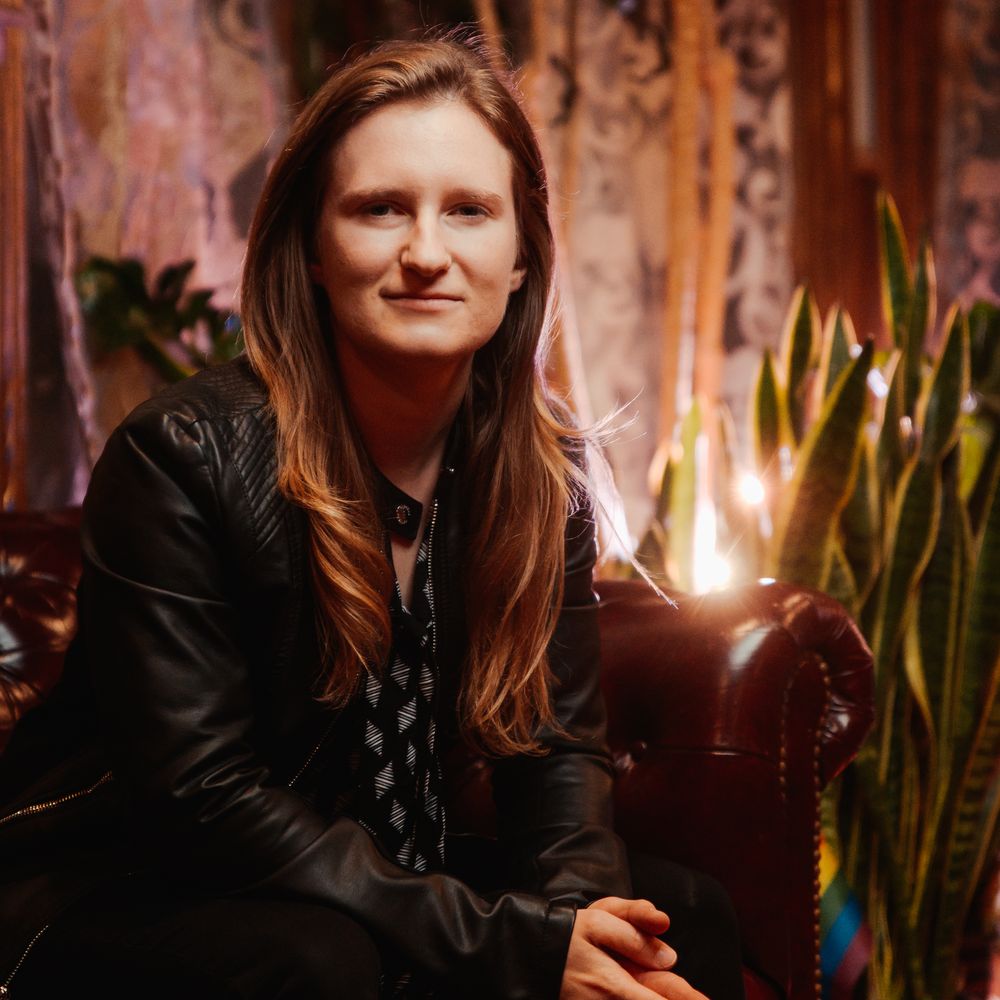 Grace Lougen
Guitar
Grace is an accomplished and sought-after guitarist and songwriter from Buffalo, NY. She plays intense, tasteful solos that take listeners on journeys to special places where they never want to leave. Grace was voted "Buffalo's Best Blues Guitarist" by the Buffalo Night-Life Magazine and she is active on the music scene playing out nearly every night. Grace also tours with award-winning bandleader Robert Parker in his band Freightrain, and Grace Stumberg, an incredible artist who also serves as Joan Baez's background vocalist.
Grace has shared the stage with many national acts including The Indigo Girls, Albert Cummings, Selwyn Birchwood, Devon Allman, Will McFarlane, and the late Leon Russel. She also travels as guitar tech for folk legend, Joan Baez. "Grace is an excellent guitarist who has a deep love and passion for the instrument… Linear and soul-powered with 1st rate tones, style, and class." - Joe Romagnola of Grooveyard Records.